Rainmac is all about providing reliable waterproof rainwear, from the classic trench to cutting edge PVC raincoats. Their range includes rainwear that can withstand torrential downpours as well as lightweight, packable rainwear designed to give you protection when you are out and about in our unpredictable weather!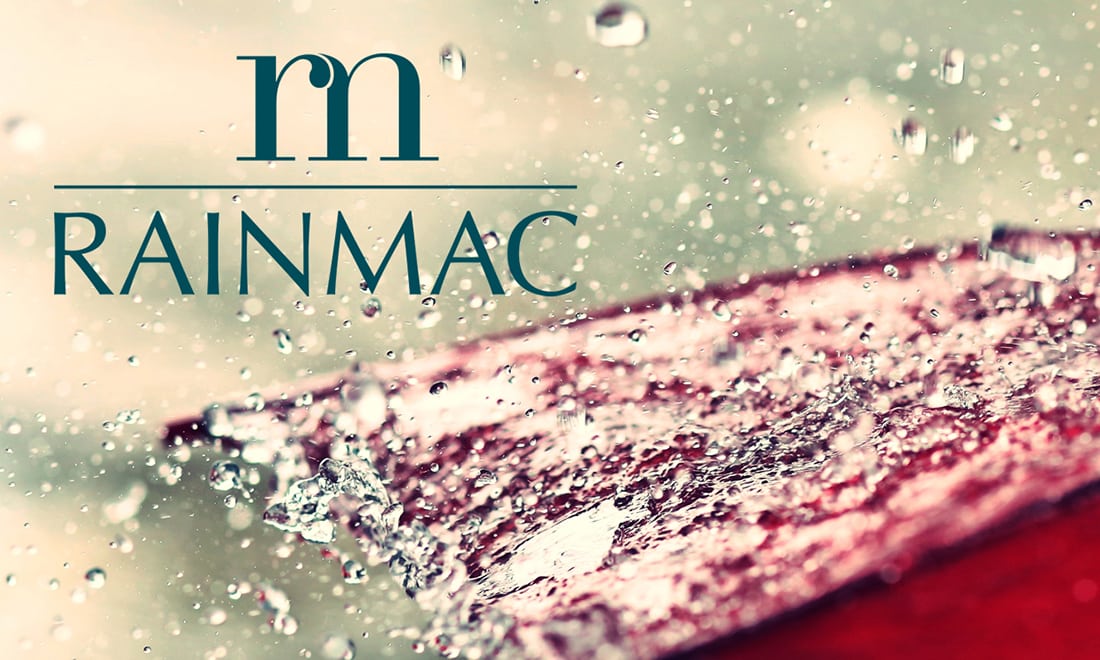 Rainmac approached Wag for a brand refresh. Handed down through the family, the new owners wanted to update their image and capture a wider customer age range whilst ensuring that loyal clients felt included and a continuity was maintained within the brand.
An exciting brand to work on we produced the new brand identity, brochures, photographic look and feel, packaging and further internal and external brand communications to achieve a recognisable continuity within the new fresh brand look and feel.