Wag offered a solution to the team that offers solutions! Blucando have a unique IT support proposition, their transparent communication and reliable service has enabled the company to grow. They approached Wag to refresh their brand identity to reflect their expertise.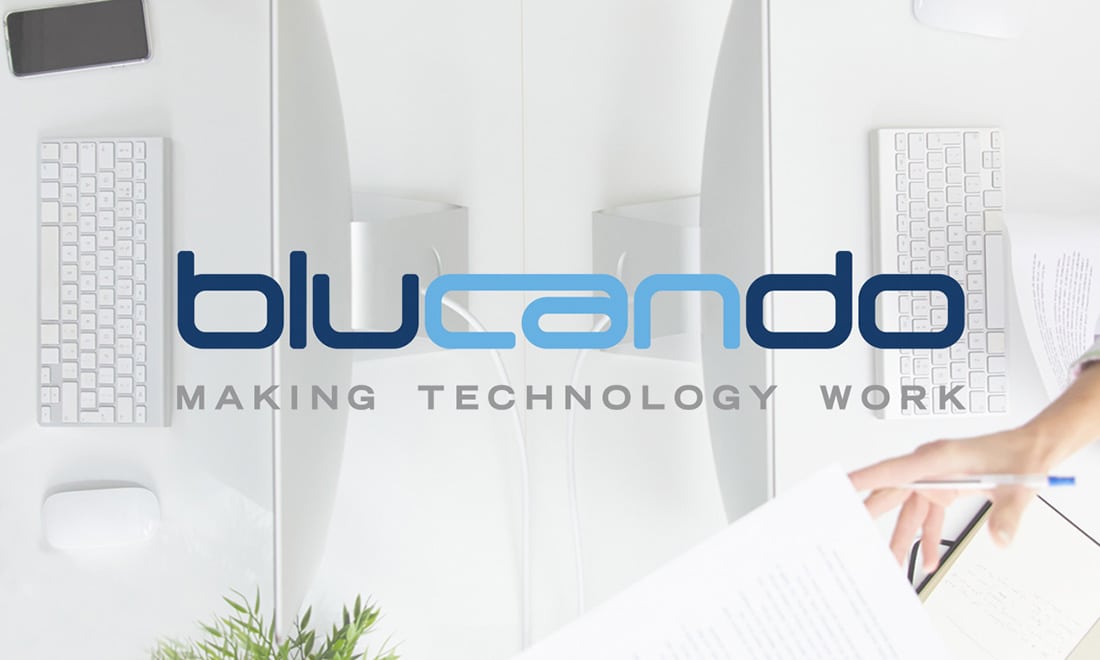 Wag were commissioned to refresh the blucando brand identity to better communicate their expertise to potential clients and reflect the positive impact of their successful growth.
After redefining the company's core values, we created a calmer, more professional brand identity and developed a more cohesive, straight talking strap line. The new brand is now live online, across signage and vehicles, print material and stationery.