Taylor Harrison is an executive search and interim management provider, working exclusively to hire senior leaders for clients within the banking, insurance and financial services sectors.
Wag Design were initially approached to redesign and develop the Taylor Harrison website, whilst in kick start meetings a brand refresh was discussed and the outcome of this lead to the design style of the website with the logo marque 'slant' being reflected throughout its pages and further brand communication.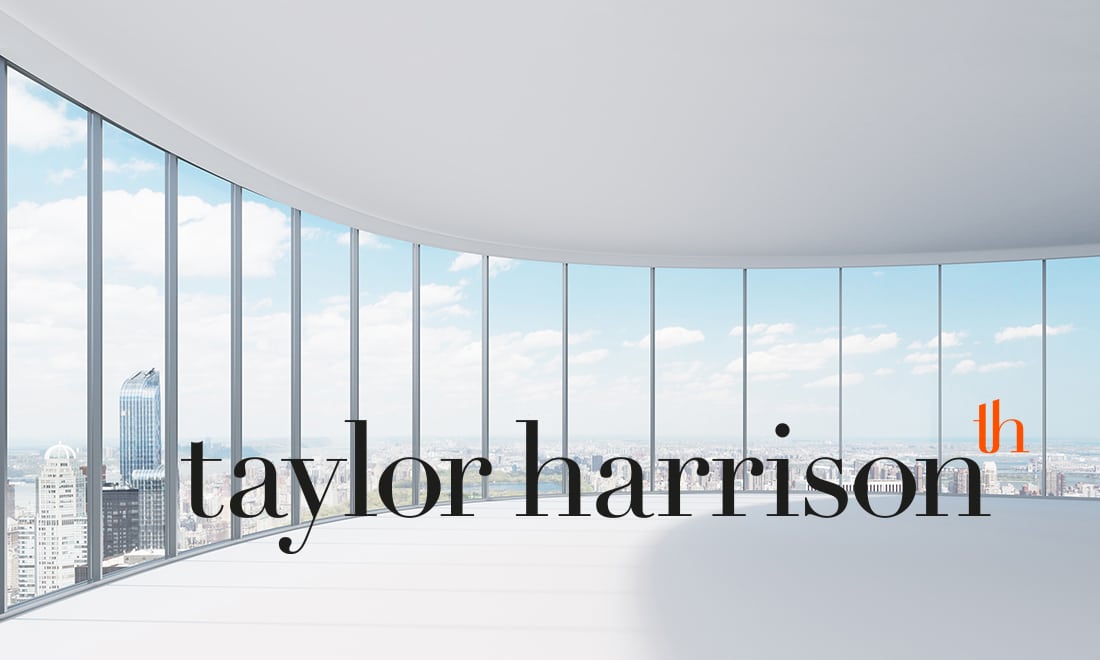 Wag took time and care to fully understand Taylor Harrison's needs, aims and objectives, enabling us to present a uniquely designed website which reflects their new brand identity and enables them to attract highly skilled, respected individuals with the front end of the site whilst behind the scenes the intelligent website development allows for confidential documentation to be securely uploaded.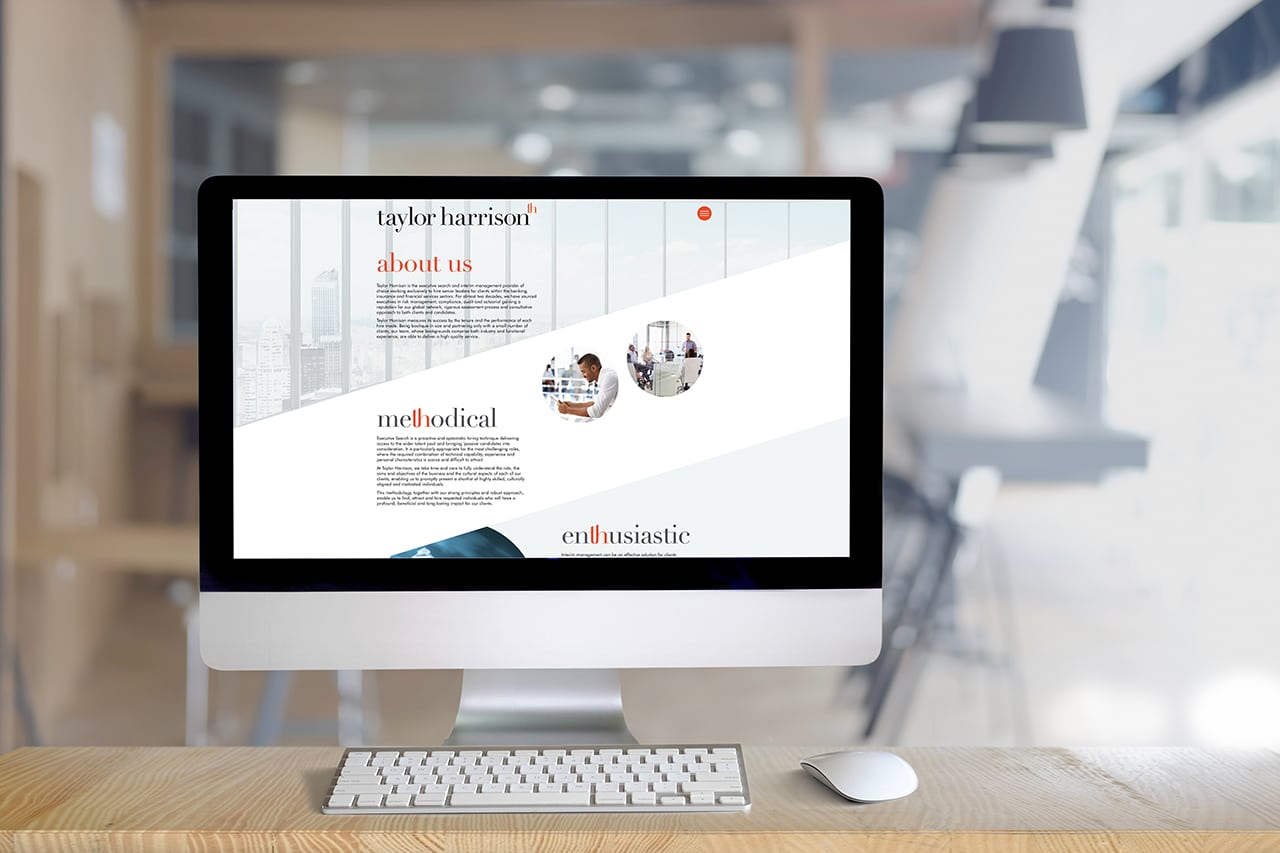 Experts within their market Taylor Harrison pride themselves on their personal attention, to portray this Wag Design managed, and art directed a photoshoot at their offices. Further brand communication and brand guidelines were supplied to complete the package and enable Taylor Harrison to grow.