The Treloar Trust provides education, care, therapy, medical support and independence training to young people with physical disabilities from all over the UK and overseas. Their aim is to prepare these young people for adult life, giving them the confidence and skills to achieve their full potential.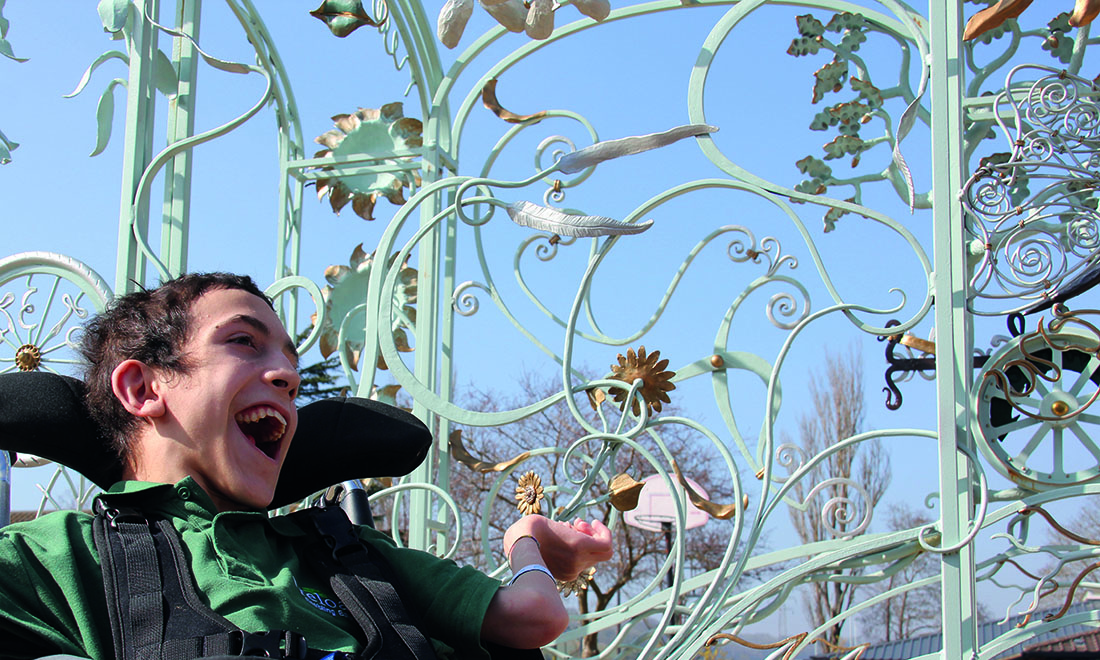 Founded in 1907 Treloar's is a registered charity with a turnover of around £19 million. Most of their income comes from fees paid by local authorities or by private funding but they also need to raise approximately £2 million every year to keep Treloar's at the forefront of education and services for physically disabled people.
This is where Wag Design comes in. With redesigned fundraising literature ranging from leaflets, newsletters and brochures to Patrons event communications inviting HRH The Countess of Wessex GCVO to brunch.