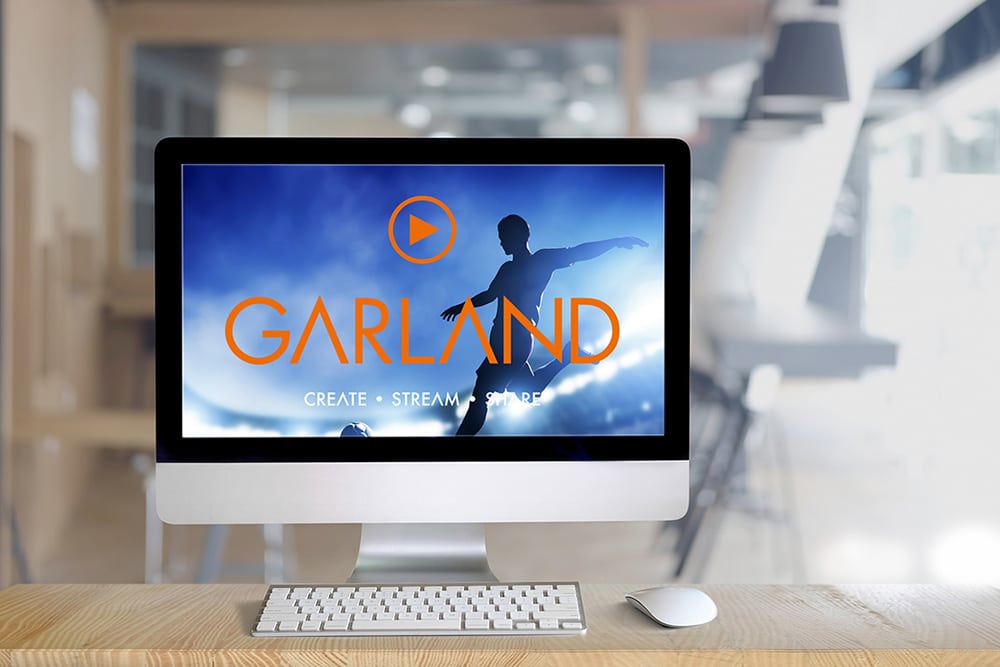 Brand champions, the answer to your question: "How do I protect my brand consistency?"
What's the most important thing your business owns? Your stock, your employees? You probably take great care of both, because you value them.
But do you take as much care with your reputation? I would argue that the way customers and potential customers see you is one of the most valuable assets your business owns. The investment you make in customer care, delivering what you promise, getting the quality of your products or service right are all investments in your reputation.
Your brand is a visual representation of that reputation, it's the first thing people recognise and when they come to you, it's like a referral from your brand – they like what they see.
Many businesses have a cavalier attitude towards the brand they've invested time and money in, some without realising it and producing moment-to-moment communications with:
Logo's forgotten or placed inconsistently
Different typeface and fonts
Uncertainty of brand colour references for different platforms.
The most important thing every business must remember about their brand is consistency. If your visual communication is all over the place, people will think your service is, too. Why should you be any more consistent with clients when you are unsure of the colours that represent you?
I've come across two main reasons why brands waver:
No one's nominated to look after it, so everyone in the company does their own thing
People get bored of the same old thing, so they start adding variety.
That's not to say you should never refresh, but it should be done in a planned way, not haphazard so that the outside world becomes confused about what you stand for.
Retain a brand champion
One way you can introduce brand consistency is to appoint a professional brand designer who can present your brand in an imaginative way, without losing its core elements.
Paying a monthly retainer for a professional designer is a relatively inexpensive, but effective, way to ensure your brand stays consistent and fresh, and it comes with a number of advantages:
You receive regular support
There's no need for quotes for every job
You receive an honest, independent opinion
Your brand designer is free from internal politics
Your brand designer can focus on growing your brand.
Brand communication expertise
Wag Design has more than 20 years' experience designing and protecting brands for small and medium sized businesses.
Our aim is to focus on what makes your company unique, helping you build a higher profile for communication, enabling you to go about your day to day business confident that your message is clear and consistent.
From the initial brand identity design or refresh to presentation slides to exhibition banners to brochures, we ensure your brand comes across clearly and consistently.
To find out how we can help you on a monthly basis to build a consistent brand and enhance your reputation, contact Wag Design or ring us on 01420 22731.